Good self-care is a marathon and not a sprint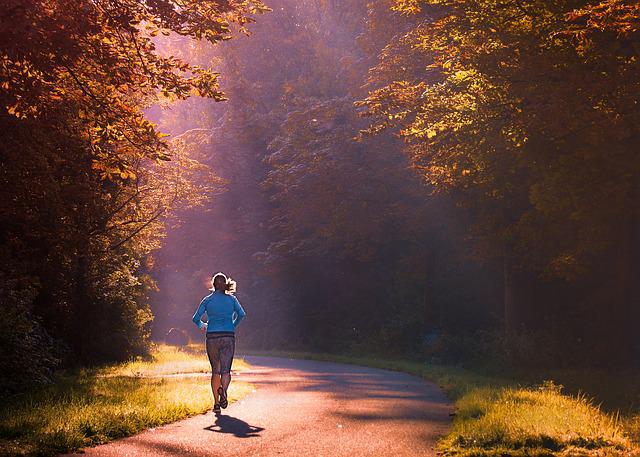 Today I ran a half marathon, although, to be truthful, there was quite a bit of walking involved. This is the fourth time I have run this distance, (and my third at an official event), and it was my slowest time so far! Interestingly, it was also the most enjoyable.

I began running back in March 2020, at the beginning of the first lockdown. Like many people, not being able to work and moving into such a strange world of extreme restrictions was rather an adjustment. I'd never run before; I hated running at school and I never imagined that I even could run further than a quick jog for a bus. I will never be breaking any speed records but it has become something I very much enjoy. I love heading out on the trails with a friend, and sometimes with our dogs. We plod along at a steady pace whilst we chat away and put the world to rights.
After I completed my first half marathon lots of people asked if I was going to aim for a marathon next. I did vaguely contemplate the idea but it is a big jump in distance and I came to the conclusion that in terms of looking after my body it wasn't the best thing for me to do, at least for now. Just because you 'can' have a go at something, it doesn't necessarily follow that you should! In fact, recently, I have decided not to book any more half marathon events for a while. Since all the lockdowns have lifted life has got busier and the pressure of keeping fit enough to do that distance without damaging myself has got harder. It has been an amazing achievement (for a non-runner in her forties!), and I feel proud of myself but, for now, I am going to focus on enjoying the experience and stick to the shorter distances.

What it means to look after yourself well is a constantly changing and evolving thing. It isn't always easy to get the balance right between too much and too little, especially in this busy, results-driven world we live in. You may be someone who often finds yourself over-committed and pushing yourself too hard or perhaps it all feels so overwhelming you end up finding it hard to even get started and harder still to finish anything. Good self-care is, perhaps somewhat ironically given the topic of this article, is very much a marathon and not a sprint!

Every week, in my consulting room, I talk with people about how they look after themselves. I know how much of a struggle this can be, how much of a lifetime's work in progress it is. Often, if you do have a moment where you think you might have 'got it', life throws you a curve ball and you can feel like everything is derailed.

It is also something that you may well find you need some help and support with from time to time. Don't be afraid to ease off when you need to. Lengthen the distance or raise the bar when you have the energy and drive for it, but shorten it and slow things down when you don't. Striving to keep trying to take the best care of yourself, whatever that may mean on any given day or week, is far more important than always doing it perfectly. This will also help you to ease off the pressure you put on yourself, to reduce your self-judgement and criticism and it will also help you to acknowledge your 'human-ness'. We can't get it right all the time, but we can do our best to keep trying.

And don't be afraid to reach out and ask someone to help if you need it.

Thank you for visiting my blog page, I'm off to put my feet up!

©Dr Karen Janes
8th May 2022